Education, Printing and Digitization and Services
IAs a life-long photographer with a career spanning from the film era into the modern digital age, I've gained a broad range of skills and experiences which have shaped my own creativity, and my approach to education and reproduction services.
Since 1995, I have presented a broad range of educational services for photographers around the Maritimes.
Between 2006 and 2022, I owned and operated PhotoWorkshops.ca, providing hundreds of courses, workshops and a handful of travel focused tours to help photographers to take their work to the next level.
​
Now, focused exclusively on one-on-one sessions, I can tailor the educational process to your needs and provide the highest degree of attention and maximum flexibility at the same time.
You can choose online or in person sessions ranging from an hour-long introduction session, to a 2 hour session, multiple sessions, or a even a full day.
​
The difference between an image printed straight from the camera, and a fine art print created after careful image development are akin to fast food vs fine dining.
​
With two levels of service, archival prints can be made from finished print ready images, or you can opt to have have me finish your original photographs, and realize their full potential.
Digital Reroduction (Film & Artwork)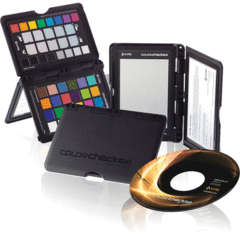 With eight years of experience working at the Nova Scotia Archives, I bring decades of experience to the reproduction process.
High-resolution film digitization utilizes a custom 3d-printed digitization system, while reproducing artwork, historical documents and other visual material utilizes a range of scanners and studio equipment all selected to ensure the highest quality result every time.